S2K Commerce - Shopping Cart
Actions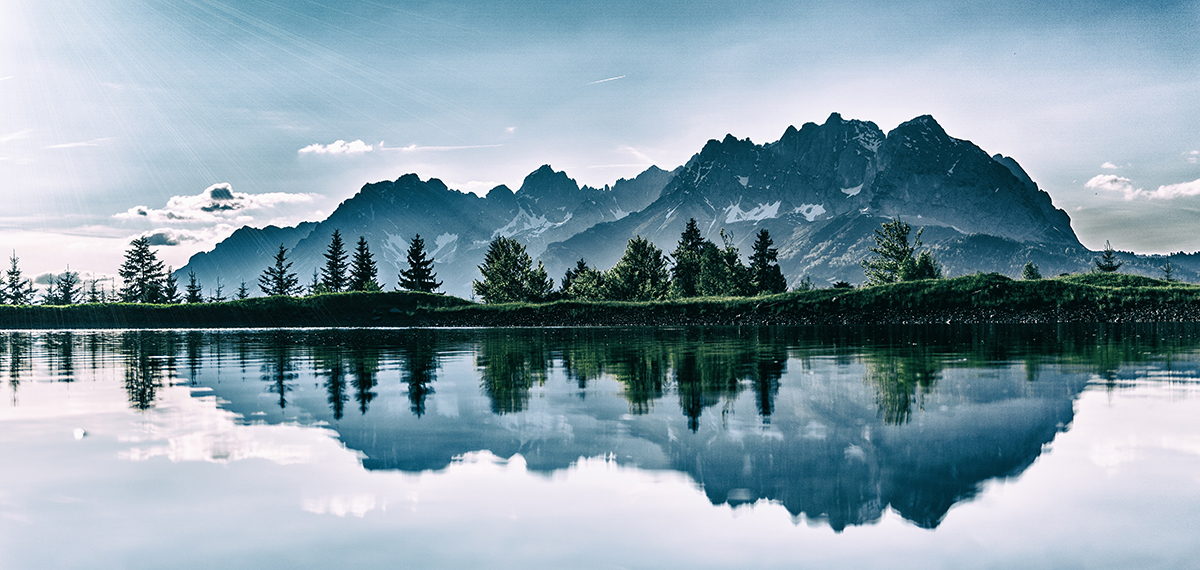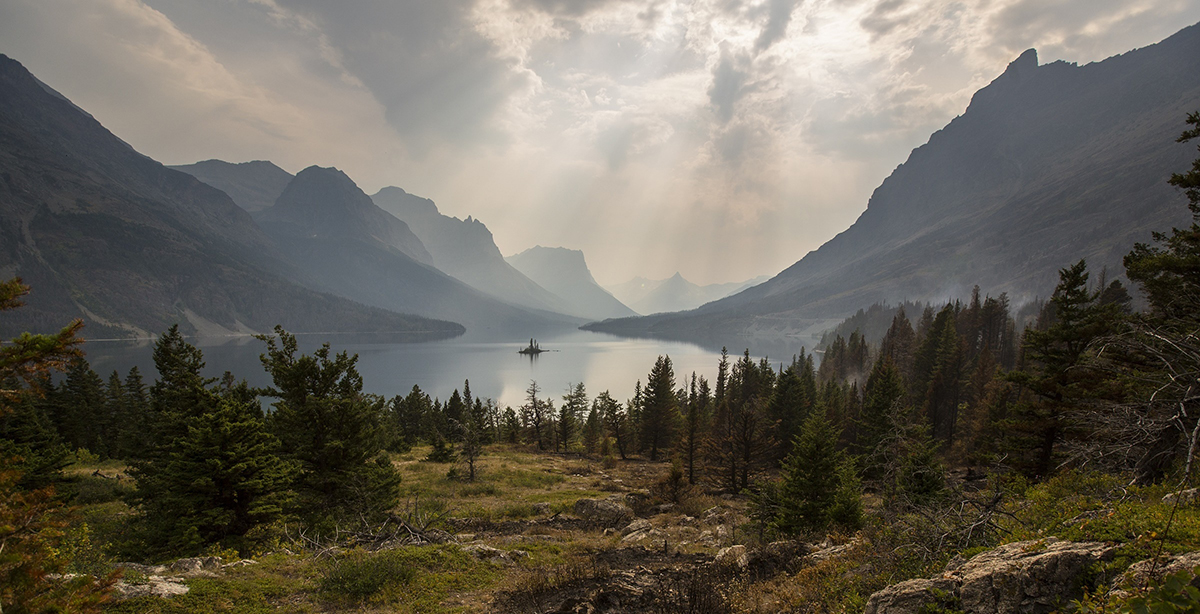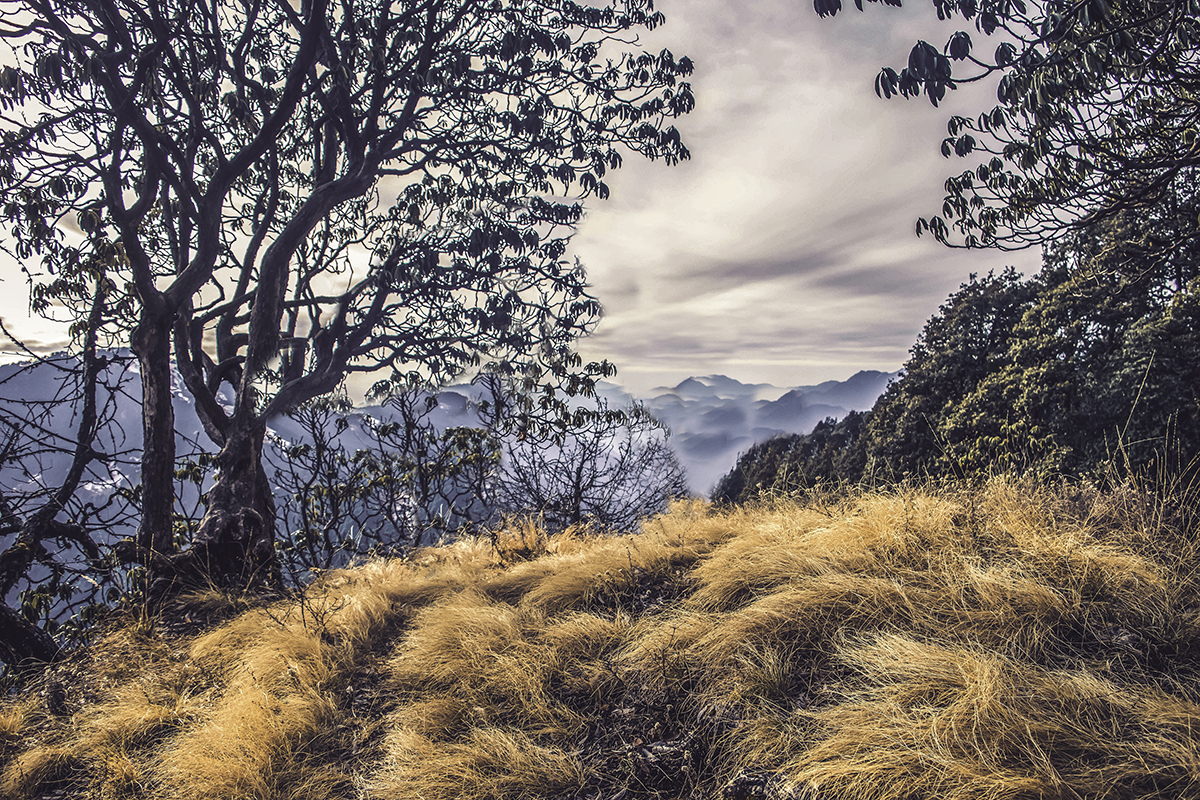 Worldwide is a member-owned buying group dedicated to the growth and success of the independent retailer.
Building Retail through Community

Our independent retailers thrive.

Take a look at what the power of the group can do for you.
I definitely recommend Worldwide to any independent retailer out there that is looking for a leg up on their competition.
- Doug Olerud, Alaska Sport Shop
If you are thinking about joining a buying group, Worldwide is by far head and shoulders above the rest. The amount of increased margin you gain as well as fellowship with other member stores has contributed tremendously to the profitability and longevity of our company.
- Matt Schlecht, Bob's Sporting Goods
Worldwide is a major asset to our business. The programs and relationships we gain through Worldwide contribute to our business on multiple levels.
- Craig Smith, Smith and Edwards
Worldwide provides buying opportunities that allow us to be competitive and profitable.
- Tiffani Stott, Crescent Work & Outdoor
Become A Member
Come work with us to take advantage of higher margins, better prices and increased product selection.
Learn More
Become A Vendor
Gain access to network of passionate retailers. Worldwide partners with top brands to offer products within the outdoor sporting goods, apparel and footwear catagories.
Learn More