S2K Commerce - Shopping Cart
Actions
S2K Commerce - Products Dropdown
Actions





Worldwide currently serves over 300 independent retailers nationwide with their buying needs.
Worldwide was created to empower independent retailers. Started by independent retailers; it is still retailer owned, retailer driven. With this one purpose: to keep independent retailers prosperous.
Worldwide has a dynamic group of members. From outdoor sporting goods to shooting sports, to footwear to apparel, Worldwide members are known to be the key independent retailer in their community. For the most part, all of these stores are still managed by family with the torch being carried by succeeding generations.
Steady growth and expansion in membership and categories of merchandise has made Worldwide one of the most dynamic, aggressive retail buying groups in the nation.
We're very focused on our business with our independent retailers. We want to continue to grow our relationship with Worldwide and appreciate everything that Worldwide does for our brand.
- Gary Smith, Carhartt
If you are considering becoming a member of Worldwide it's something that we at Vista Outdoor recommend as we work and have very strong partnerships with the independent dealers. This is the best avenue for us to be able to reach these members all at one time and at one location.
- Beth Merkle, Vista Outdoor
Worldwide has been able to catapult our business. We've been able to partner together to grow our business and the Worldwide business as a whole.
- Jessica Rostad, Big Rays
Worldwide is an outstanding buying group, great network of professionals to take care of our buying needs. I also appreciate the fact that they bring so many different industries together and give us ideas on where we might go with our business.
- Richard Sprague, Sprague's Sports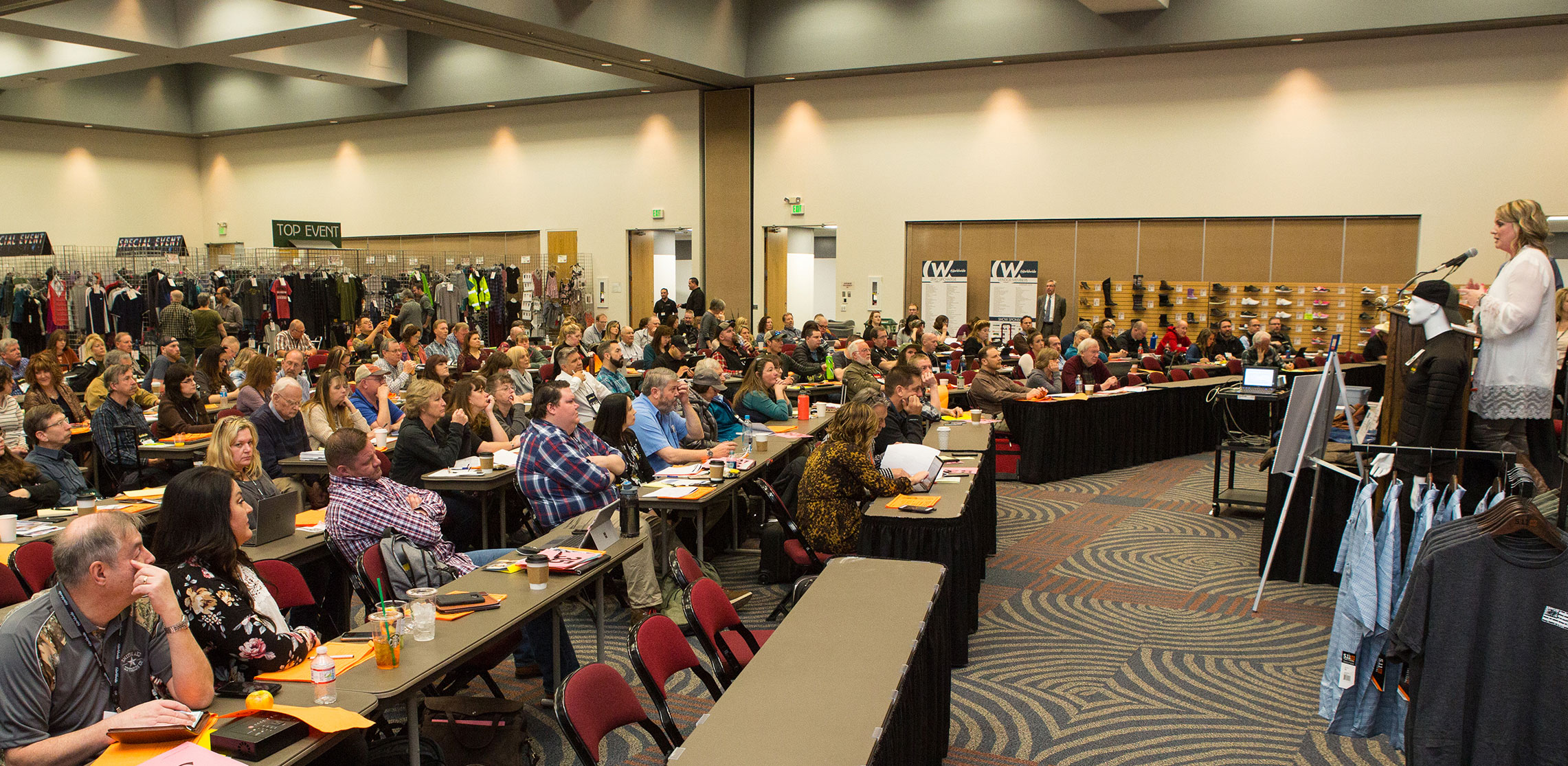 Become A Member
To find out more about this unique opportunity to enhance your buying opportunities and increase your profitability, contact us today.